Oasis Behavioral Health is committed to treating our clients with the utmost compassion and addiction care services. By providing a wide variety of recovery techniques and treatments, we are able to alter our services for each client's unique situation.
With the help of our esteemed and experienced addiction specialists, you will be able to live the life you've always wanted, free of dependence. You can liberate yourself from you substance abuse by understanding the disease and learning what you can do to beat it.
Whatever you need will be administered in a careful and deliberate fashion in order to revise your specially crafted treatment program as we begin to see what works for you and what doesn't. Read below to see that various addiction treatment services we provide at our drug rehab facilities.
---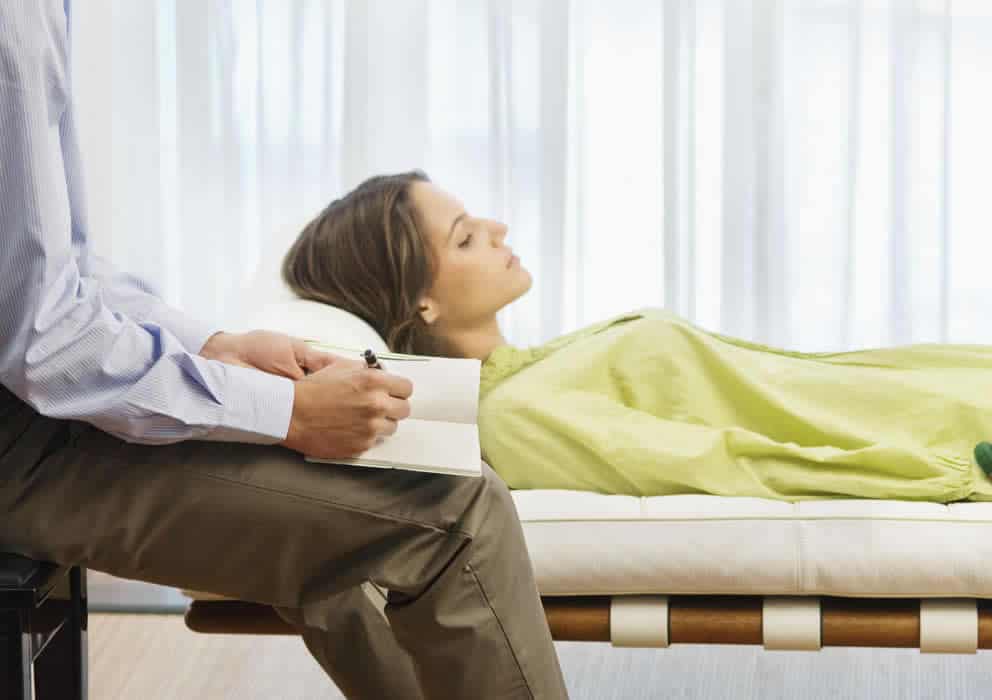 Individual Therapy
During one-on-one therapy sessions with a personal addiction counselor, you will work through your past and present troubles that have contributed to your addiction. With dual diagnosis mental health treatment, we will be able to chisel down to the core of your addiction and eradicate it.
Group Therapy
Group therapy gives you the chance to share your feelings, thoughts, and story with those around you. Hearing other struggles similar to yours will show you you're not alone. Together the group will form a community that bonds and shows each other new ways to combat addiction and remain sober.
Aftercare Services
Oasis knows that when you leave one of our addiction recovery centers, you will need ongoing support and tools to stay sober. A specially crafted aftercare will resemble your unique treatment plan and will continue into life after rehab with therapy and group meetings.
Professional Care
The experienced and trained professionals at all our drug rehabs provide impeccable addiction care with the greatest sense of passion and empathy. You will never be judged. Instead, you will be enlightened to what your disease really is and how we will help you cure it.